Comming Soon, We build on time.

When we choose our city, We can promise to Simlympic Member.

1. We can promise Perfect Security.

Our Candidate City 'November City', Which called 'Secure City'
Because, Airforce Base in St. Hellena Int' Airport. and Our Forces Will come in Simlympic session.
And, We ready to Elite squard of S.W.A.T, Coast Guard.
Most of all, Ministry of Defence says, In Simlympic session, 6th Fleet and Patriot Company will in November City.

2. We can Support High Quality Bussiness System
Simlympic, is not only Sport game. But, also Communication all World Bussiness.
So, Our city can Serve High Speed Internet System(This serviced By Official Partner KT(Korea Telecom), SK Telesys, LG Telecom)
and, We can serve Convention Center and Translation Service to all Bussiness Visitors.

3. We promise you. Almost stadium can move in 30 Min.(Whitout golf, MTB race, Seasport.)
Our Mayor, Vincent H. Harring says, "We can Connect in 30 Minute to Almost Stadium from Airport."
and, We can serve you Bus system, High Speed Subway(We called 'H.S.T' ; High Speed Transportation System).

4. We can Serve you Perfect Translation(We can Rent you PDA to all Visitor.)
It's most Important Situation. Because our nation use language '한글'(korean).
But most visitors use English, Spanish, French, Arabic...etc.
So, our city ready translate PDA for visitors(This serviced By Oxford Univ., Harverd Univ., Beijing the 5th Univ., Tokyo National Univ.,
Seoul National Univ, Berlin Univ..... etc, Samsung Electric, LG comunications, Apple computer, Hewlett-Packerd Company.)

5. We have perpect inprastructure in November City.

Most of all, Visitors need Fastern, Safety Transportation, Comportable Hotel, Fantastical Sightseeing.
So, we Build New Airport City(near St. Hellena Int' Airport) in November City, and We called, 'Commercial Area/International Free Trade Area(IFTA)'. Also, We ready to 5 stars class Hotels near 'Simlympic Complex'.
And more, we ready to Athlete Vilige. serving high security, freshness food, 3D traning center, park, and.... high quality Hospital service.

that all, and I'm so sorry to all member of Simsport.

I can't upload image of Logo, Nations Flag, City image for 2 month.

because I must go to Ministry of Millitary for check Army service.(Korean male must serve in Army.)

so, it will be long time... but as well as I can cheking on site.

take care, and... Happy New Year!!!!(새해 복 많이 받으세요)
Last edited by ashimonia on Thu Dec 31, 2009 3:24 am; edited 1 time in total
Can't wait, hope it'll be good as your work to this text





Number of posts

: 491


Registration date

: 2009-11-29


Location

: QC



_________________
ISC Member





Number of posts

: 1420


Registration date

: 2008-07-19


Location

: Halifax, NS, Canada



Thank you. I really hope so.

Now, I'm build on Stadium/Simlympic complex/New Airport City/International Port.

So, Comming Soon~~~~ I'll be Back!
Great! xD We're keep waiting twice




Number of posts

: 491


Registration date

: 2009-11-29


Location

: QC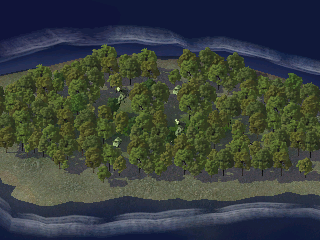 Did you see it????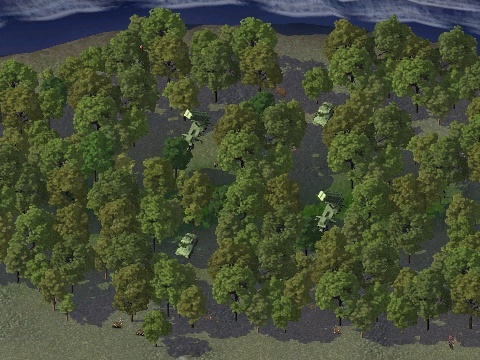 Yeah, I'll promise "Security". It a 1167th Anti-Air Battalions, PAC-3, M-6 'Linebeker'.
It's a MBT(Mountain Bike Track). Don't you feel 'Fresher Air'?
Well, It's a Demo version Brief for ISC and Simsports Members.
I'll be back, and bring more Fantastical Picture.
Fantastic start

.
ISC Executive





Number of posts

: 2998


Registration date

: 2008-02-26




Similar topics
---
Permissions in this forum:
You
cannot
reply to topics in this forum