Hello.
My region, New Canada is considering bidding for the 17th ISC Session. I will begin by uploading some general pictures of my city. Any comments/ criticisms are greatly appreciated. There will be more to come shortly. For now, enjoy!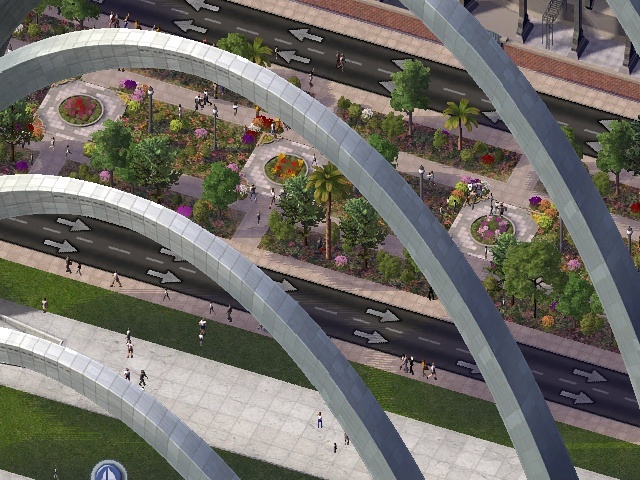 The
Sir John A. MacDonald National Monument
overlooking Atlantic Blvd.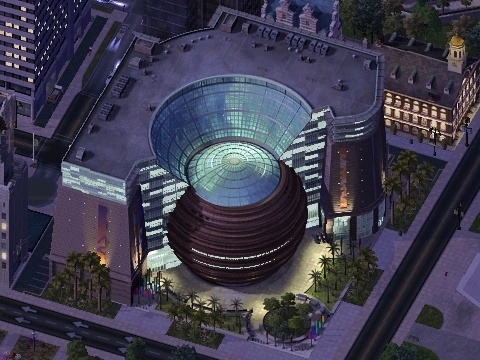 The
Gallery of the Atlantic
is also located along Atlantic Blvd.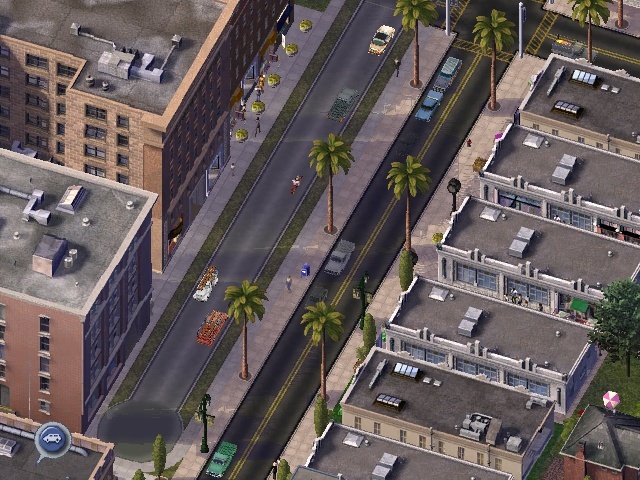 The trendy shops and former warehouses now converted to lofts in the historic
Rail District
, along Borden St.
The historic
Kauker Manor
on London Street.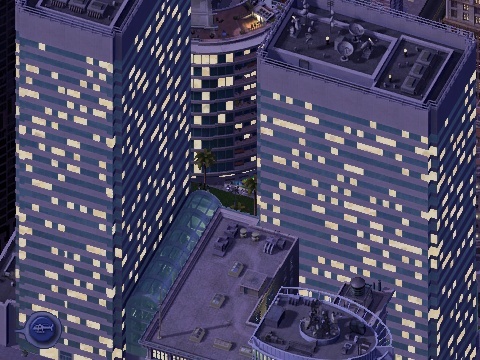 Midtown
skyline.
Hope you enjoyed seeing some of my city. Once again please feel free to comment or provide constructive criticism. Thanks!
Less Maxis. Download some CC. I don't think palm trees are in Canada, so get a mod. Don't use a real life country's name in your country's name, unless its really neccessary (like British _ for a former part of said empire). Don't crop pics. Remove UDI icons. Hide the menus with the [-] then use PrtScr and put in Paint and save as JPEG/JPG.




Number of posts

: 739


Registration date

: 2009-12-29


Location

: Puget Sound



Thanks Bruce. However, I should have introduced my region better. I envision New Canada as an oversees territory of Canada located somewhere along the Atlantic Coast somewhere around where, say, Jacksonville, FL is today. I will shortly post some more images of my city with the JPG format. Thanks for the tips.
The entrance to the
Convention Centre
is in the historic train station just West of the Downtown core, near the intersection of Atlantic and Borden (see below). The actual event space is located mostly underground. On top of that space, a large urban forest was created and behind that is the Rail District (see first post for a picture).
And one more,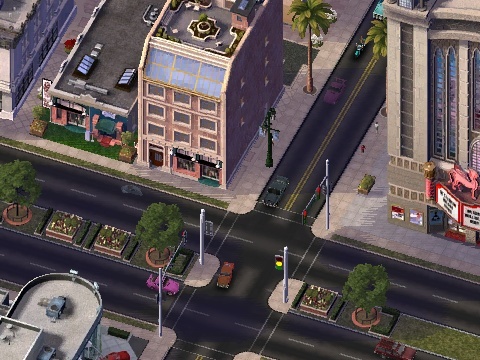 The intersection of Atlantic and Borden is one of the trendiest places in the city. Right on the corner, in the pink building, is one of the best coffe spots in the city; Common Grounds.
New Canada?


Funny name

A little history of the name Canada:

Canada means Family or The Big River in Algonquian witch refers to the St. Lawrence River in Quebec. Canadian were at the beginning totally, French speaking people, catholic and not English. After the conquest of Quebec, UK called us Province of Quebec, then, after the Independence of USA, we were separated between 2 parts, Upper and Lower-Canada, still along with the St. Lawrence. After the English Canadians gets the whole name Canadians for themselves, we get the name Quebec as our national proud.



Number of posts

: 491


Registration date

: 2009-11-29


Location

: QC




---
Permissions in this forum:
You
cannot
reply to topics in this forum