The People's Republic of Belle Chasse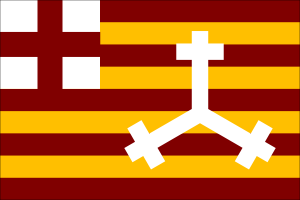 Air Force Flag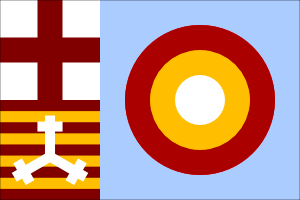 Naval Flag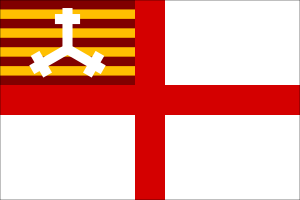 Basic National Information:
Offical Name: The People's Republic of Belle Chasse
Short Name: Belle Chasse
Internet Country Code: .bc
Currency: Euro
1 USD= 1.39025 Euros
Population: 811,000
Government: Parliamentary Democracy
Head of State: Prime Minister Tyler D. Dix
Official Languages: English, Arabic, Spanish, Hindi
Religion: 43% Christian, 37% Islamic, 13% Hindu, and 7% Buddhist
Capital: Vasai
Other Major Cities: Channai, Port Nagasaki, and New Manchester
Shares Borders With: Bay of Ban Dare and Caribbean Sea
Annual Family Income: $67,000 USD or 93,130 euros
Average Number of Cars Per Household: 3
Coat of Arms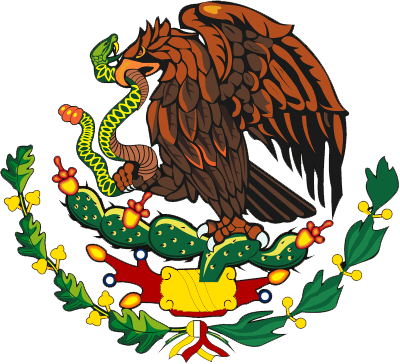 Money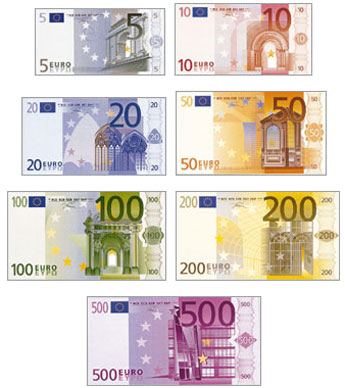 Map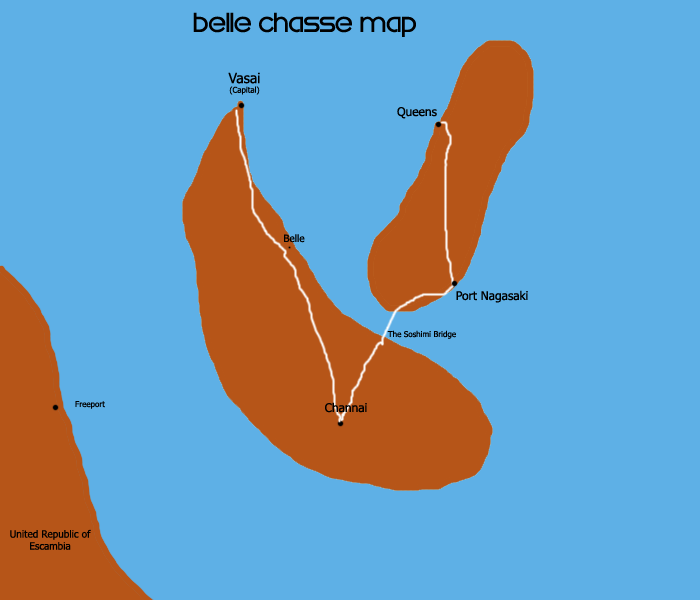 Television Network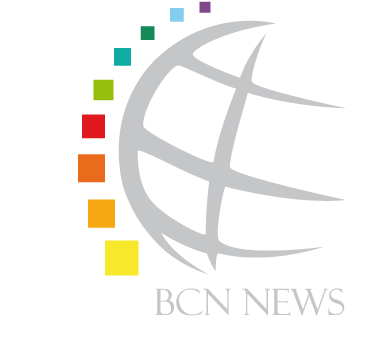 History
In 1855 the Islands of Belle Chasse were claimed by England for colonization. Many ships were sent from 1855-1870 sending goods back and forth between England and its new colony. During the summer of 1871, citizens of the Belle Chasse were becoming very upset with the Belle Chasse. This broke out into being a 5 year war for independence from England. On April 7th, 1876 The People's Republic of Belle Chasse was born. Belle Chasse has been known for its oil resources and fishing in the past 10 years. In 2008 The United Republic of Escambia and Belle Chasse had a dispute over offshore oil, claiming who's oil it was. This resulted in Escambia declaring war on Belle Chasse. The fighting went on for 13 days. A treaty was later made between the countries. In late November of 2008 the Belle Chasse Army went against the treaty. This resulted in Escambia taking over Belle Chasse for over a month. On January 21st, 2009, the United Republic of Escambia gave back the land to Belle Chasse and selected new leaders. Escambia and Belle Chasse are now apart of the great union of AIN, and have followed their new treaty prefectly.
Escambia-Belle Chasse War
Death Toll: 3,129 Soliders, 684 Citizens, Total: 3,813 Lives Lost
Cost to Belle Chasse: 43,400,000 USD or 60,326,000 euros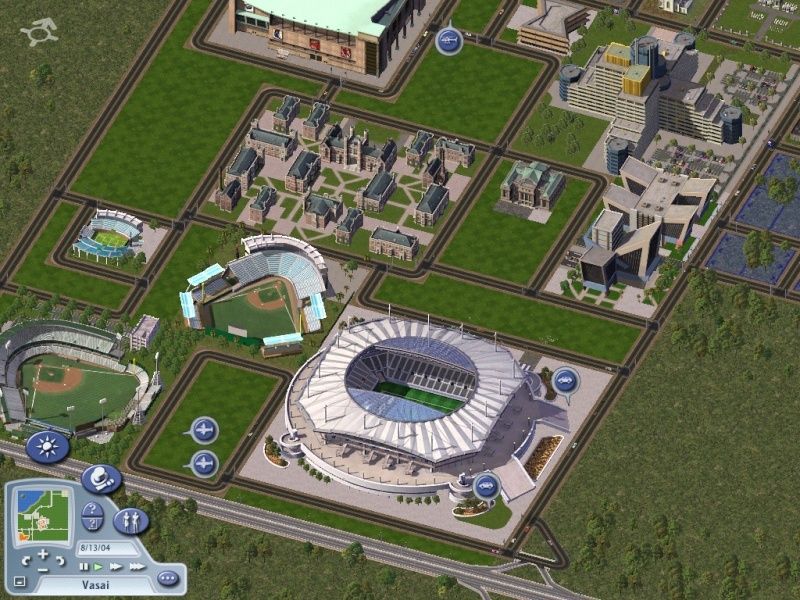 Vasai University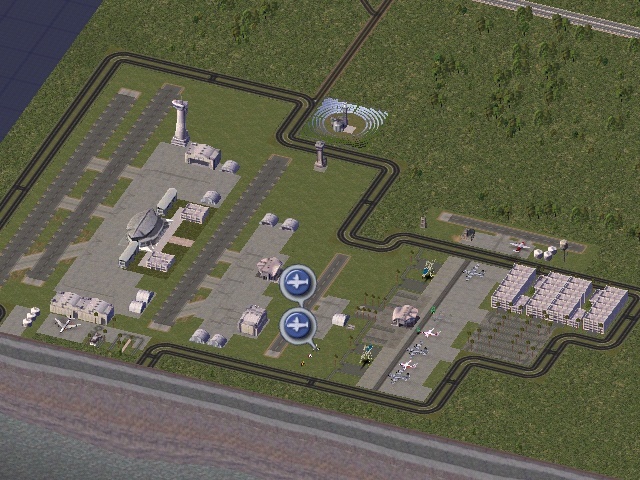 Vasai Internatinal Airport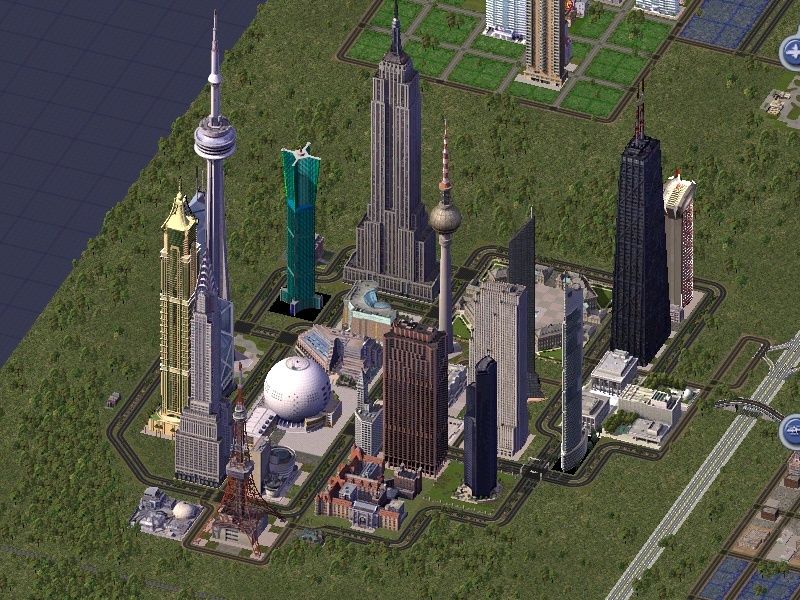 Downtown Vasai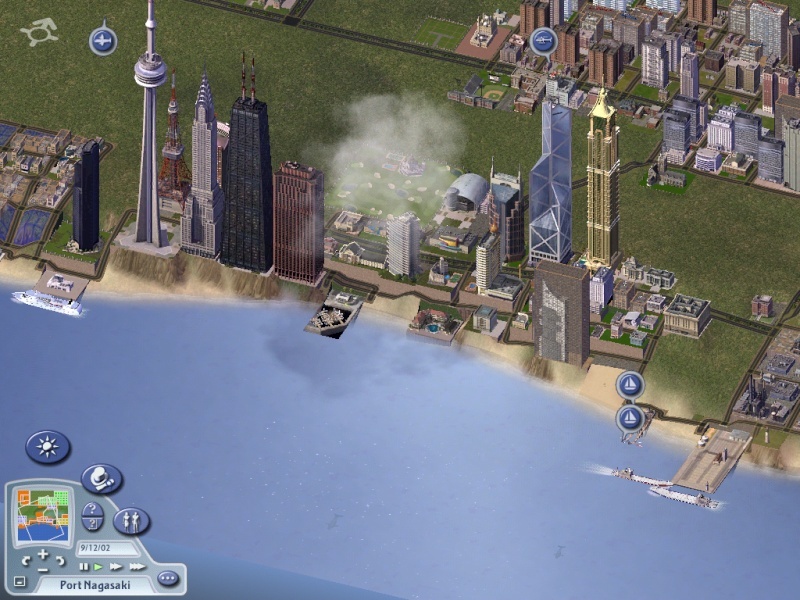 Vasai ocean front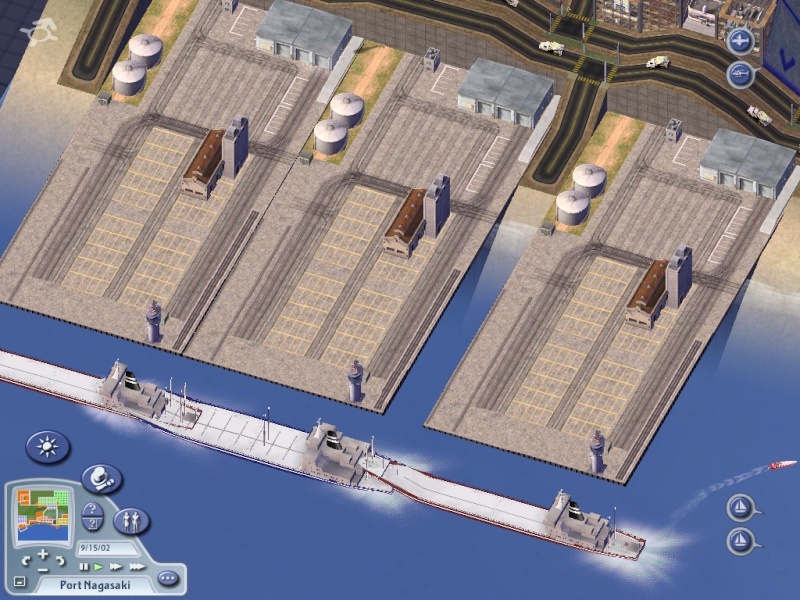 Port of Port Nagasaki
Last edited by TylerD30 on Sun Mar 29, 2009 4:15 pm; edited 1 time in total



Number of posts

: 163


Registration date

: 2008-09-14



Great start indeed, the map kinda reminds me of Aurora - but with only one island.
ISC Executive





Number of posts

: 2998


Registration date

: 2008-02-26



Well thanks to both of you



Number of posts

: 163


Registration date

: 2008-09-14



I meant to comment as well good start so far the money is very nice
ISC Executive





Number of posts

: 3503


Registration date

: 2008-02-26


Age

: 38


Location

: RV City,Rorysvile(Highlands,NJ USA)




---
Permissions in this forum:
You
cannot
reply to topics in this forum